A competent partner to discuss and solve your SOLIDS PROCESSING & HANDLING applications.


More about Aleha →
Drying and Cooling
Looking for industrial dryers to effectively reduce the moisture level of your product? Hosokawa Micron has developed a wide range of innovative batch and continuous, vacuum / freeze drying and cooling technologies for powders, pastes, slurries and liquids.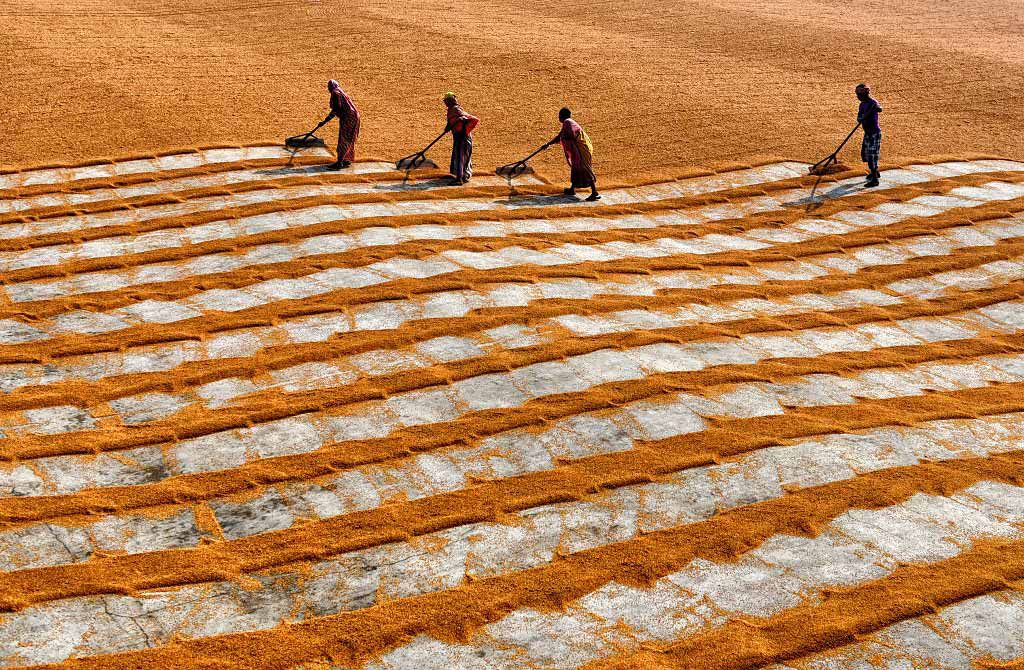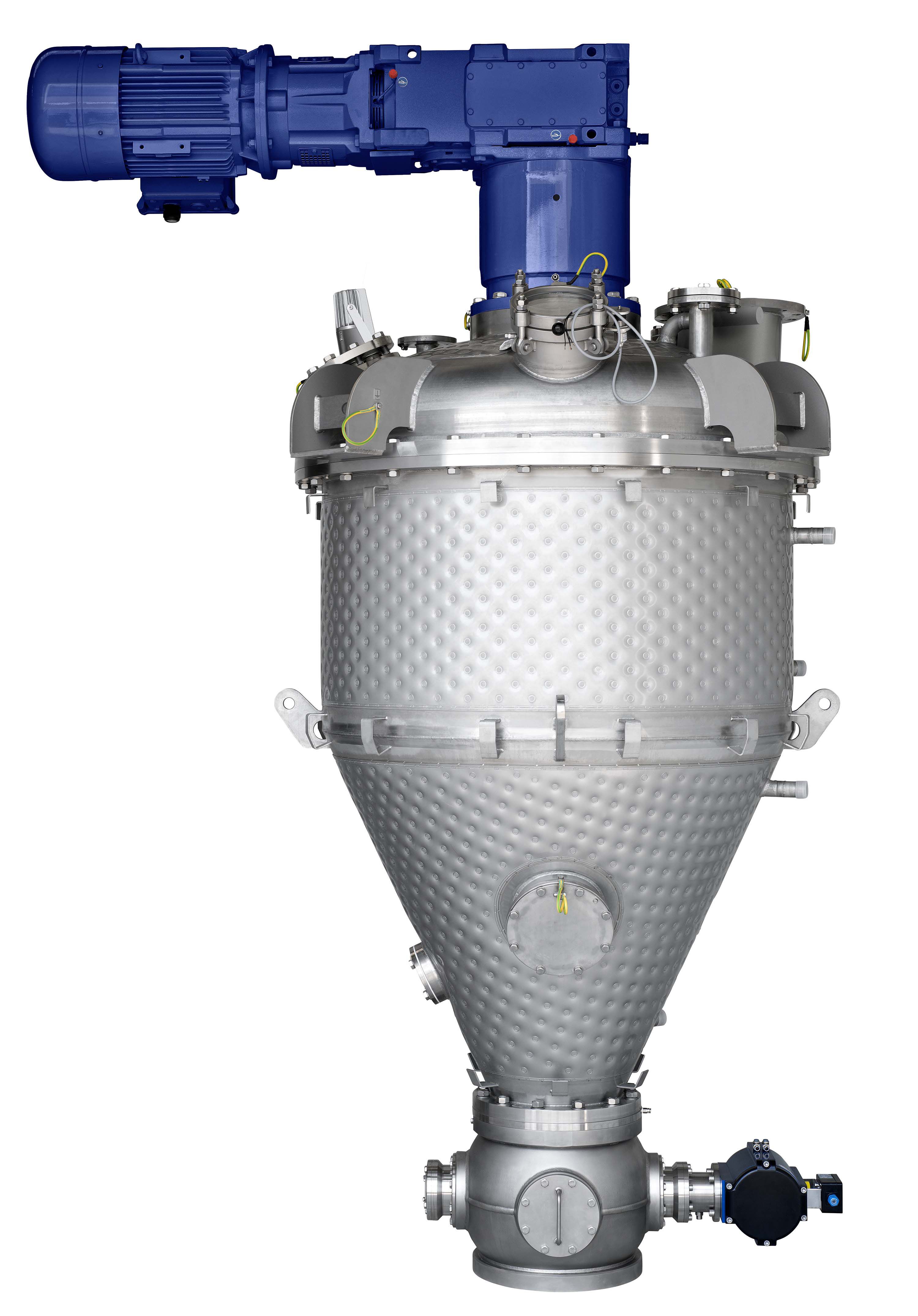 Conical Paddle Dryer
Multi-functional processor combining extrely fast drying with compact design.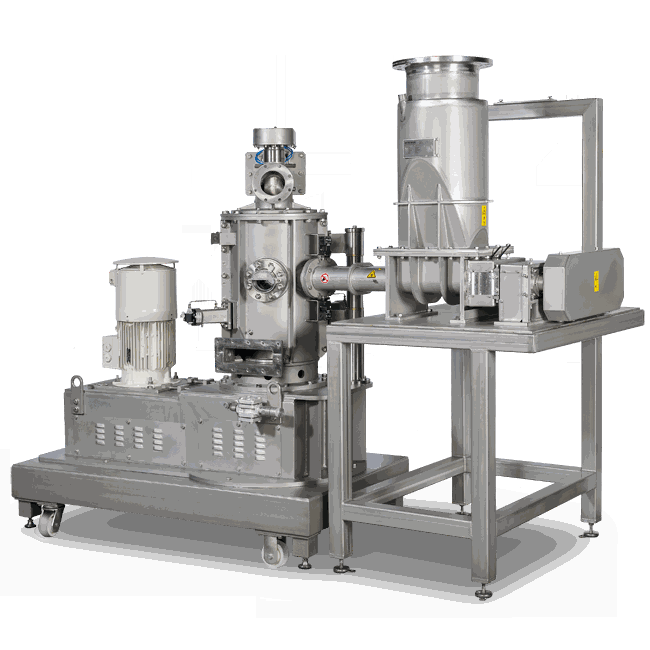 Flash Dryer
Combines drying, miling and classifying in one piece of equipment.