A competent partner to discuss and solve your SOLIDS PROCESSING & HANDLING applications.


More about Aleha →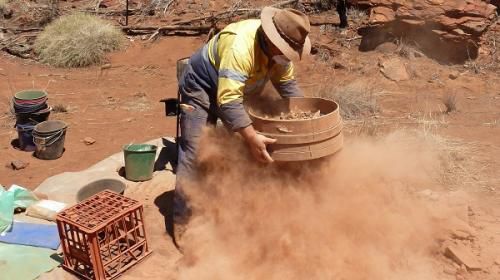 Sieving
ViPower International BV is a manufacturer of Screening, Feeding and Conveying equipment. There machines have successfully been installed all around the globe in a wide range of industries.
Screenerparts is a Dutch company that was founded in 2013, after having + 25 years of experience in designing, manufacturing and installing Screening , Feeding and Conveying applications . They design your machines to fit your applications, but can also offer standard equipment. They also manufacture and supply spare parts for most common vibrating and gyratory equipment, usually of the shelf.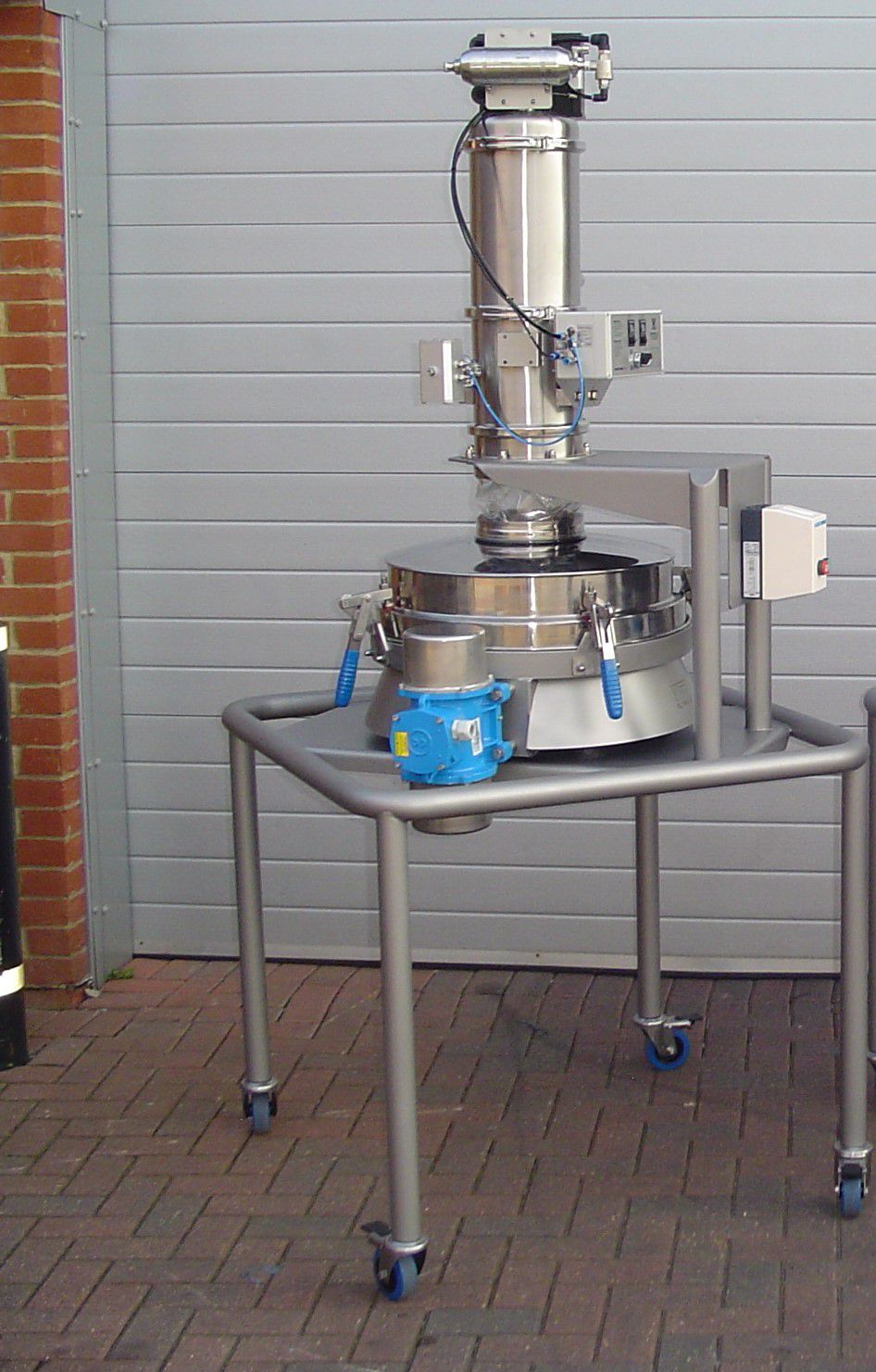 Several combinations possible:
MOBile
with or without magnet
Easy to clean
MAXIMUM PRODUCTIVITY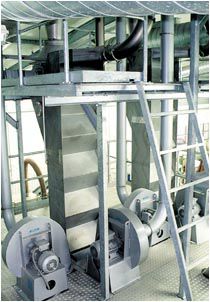 zig-zag classifier
Gravity classifier for sharp separations in the range of approx. 0.1 – 10 mm
Single- or multi-tube classifier
Low-maintenance and low-wear design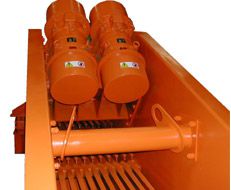 VIBRATory SCREENING
The machine is available in a single or double deck screener, grizzly screener, dewatering screener, with or without top cover, to suit your application where the product needs to separated, rather than sized. It is mounted on oscillating isolators, which will minimise vibration onto structures.