A competent partner to discuss and solve your SOLIDS PROCESSING & HANDLING applications.


More about Aleha →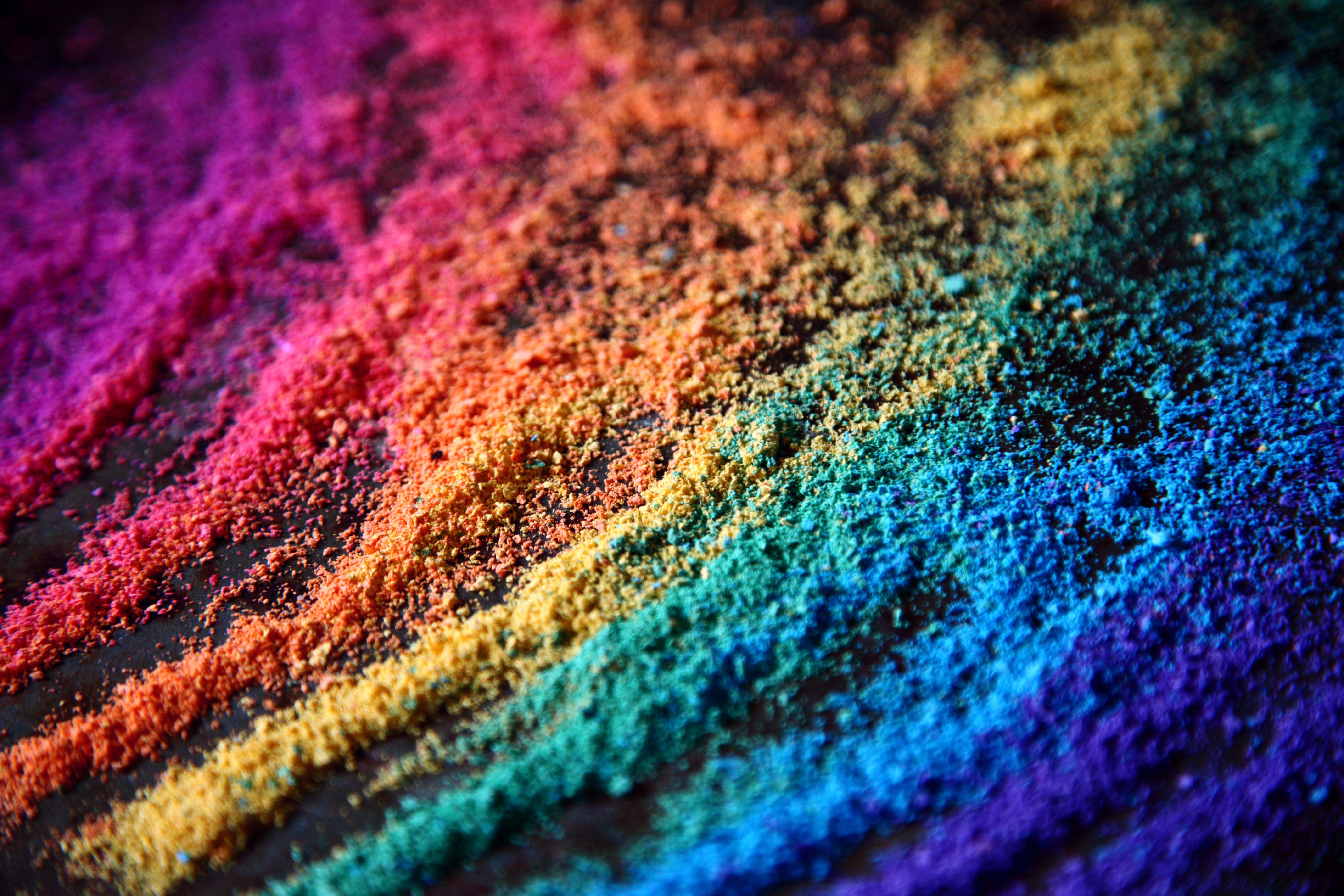 MIXING
When selecting the right mixing equipment , there are many aspects to consider, such as the properties of the feed material; requirements for final product quality, size, shape and moisture content; production environment, permitted construction materials, energy consumption etc. The amount of feed material will also help determine the need for batch or continuous operation.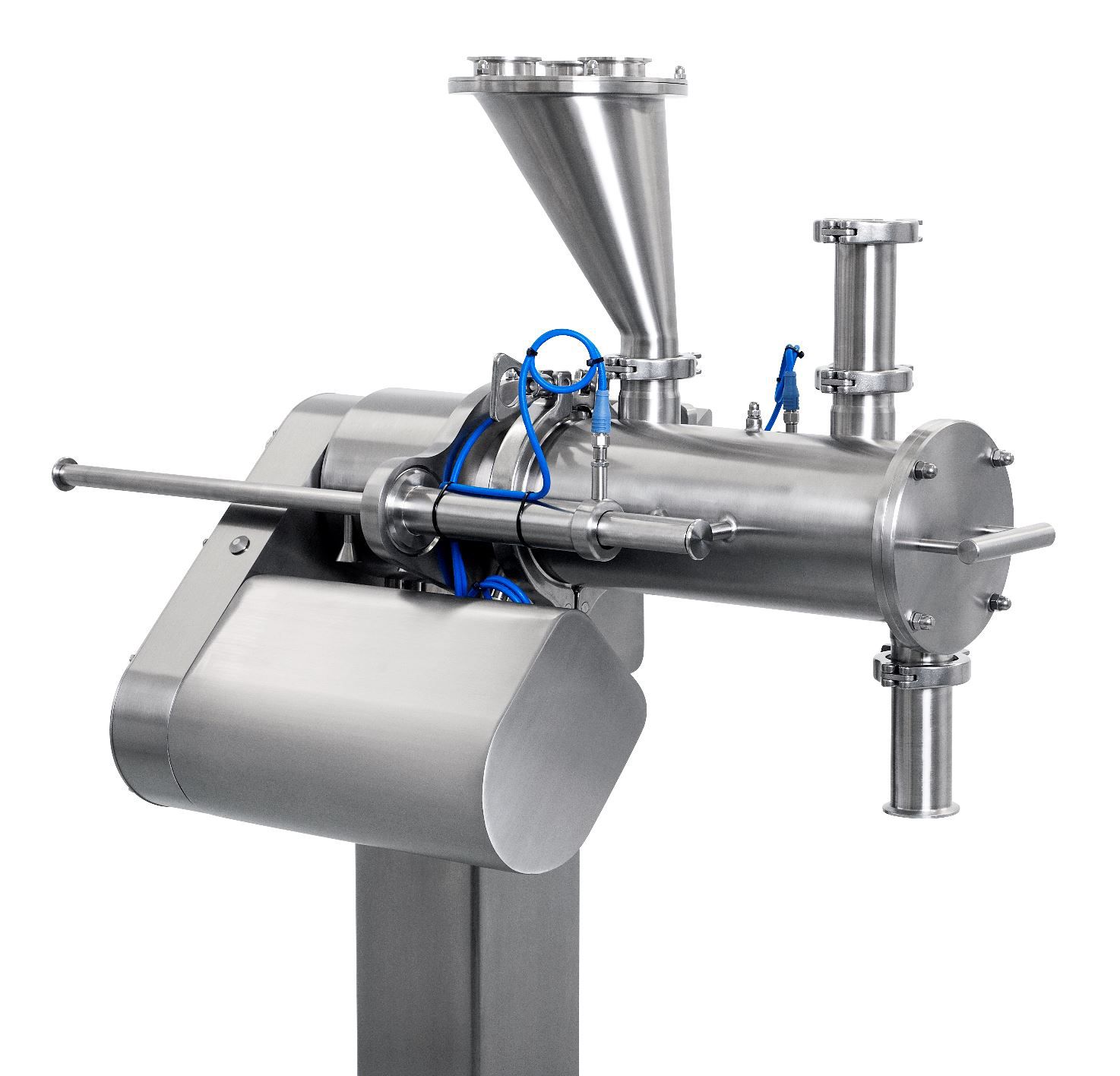 Modular Paddle Mixer
Low, medium and high shear mixer.
Industrial mixing processes and mixer designs depend on the nature of the materials you need to mix.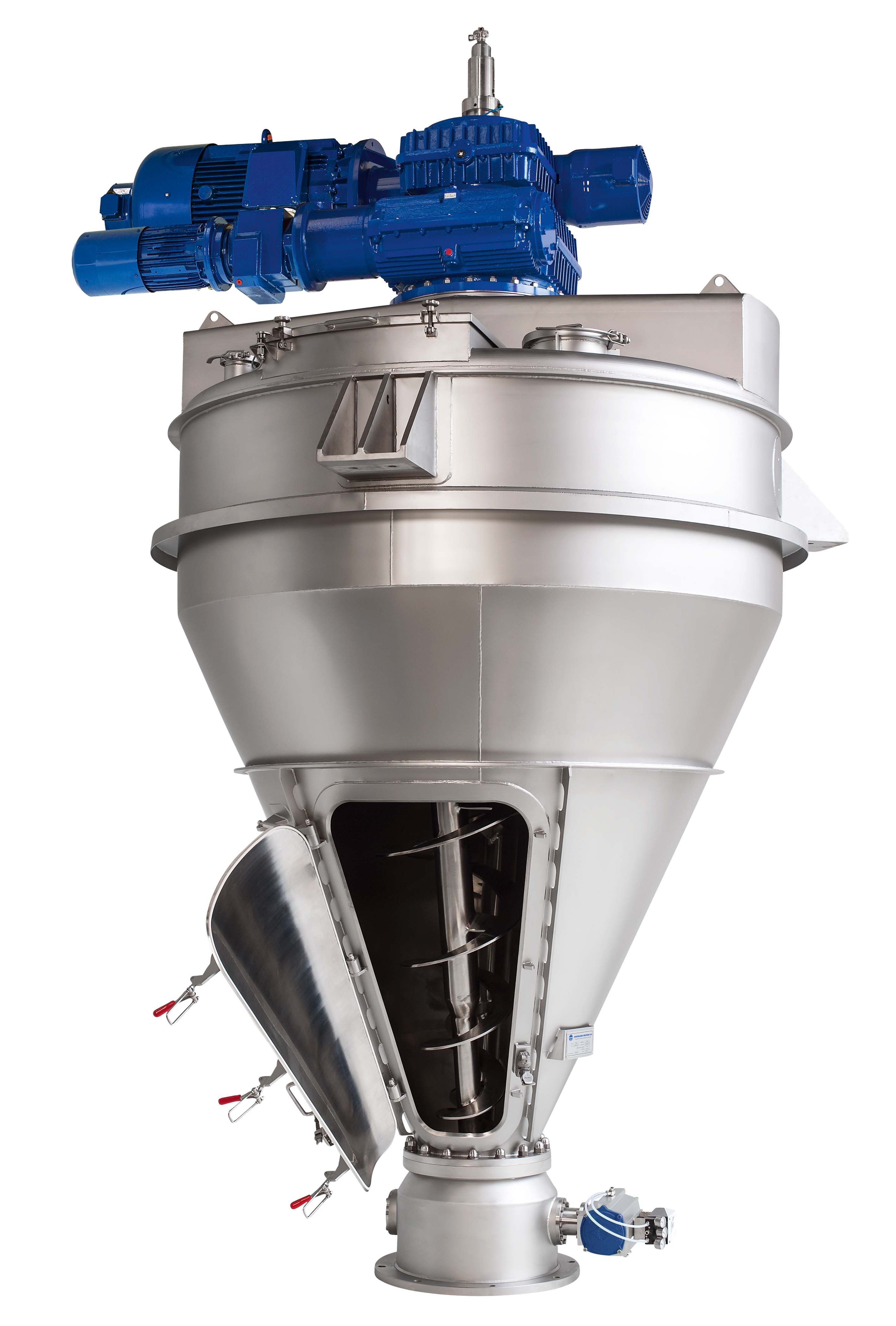 Conical Screw Mixer
Low shear batch mixer for segragative, free-flowing powders and pastes.