A competent partner to discuss and solve your SOLIDS PROCESSING & HANDLING applications.


More about Aleha →
Big-Bag Handeling
Volkmann big bag emptying station makes it possible to empty with vacuum transport, solids, safe and directly dosed in the process out of big-bags without dust exposure.
On this way is created a multipurpose unit to empty big-bags in a closed, automated vacuum transport system.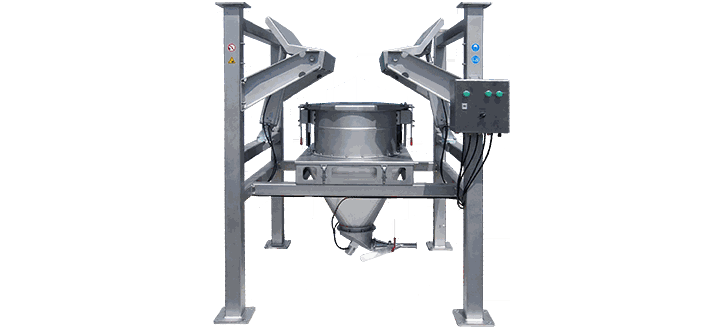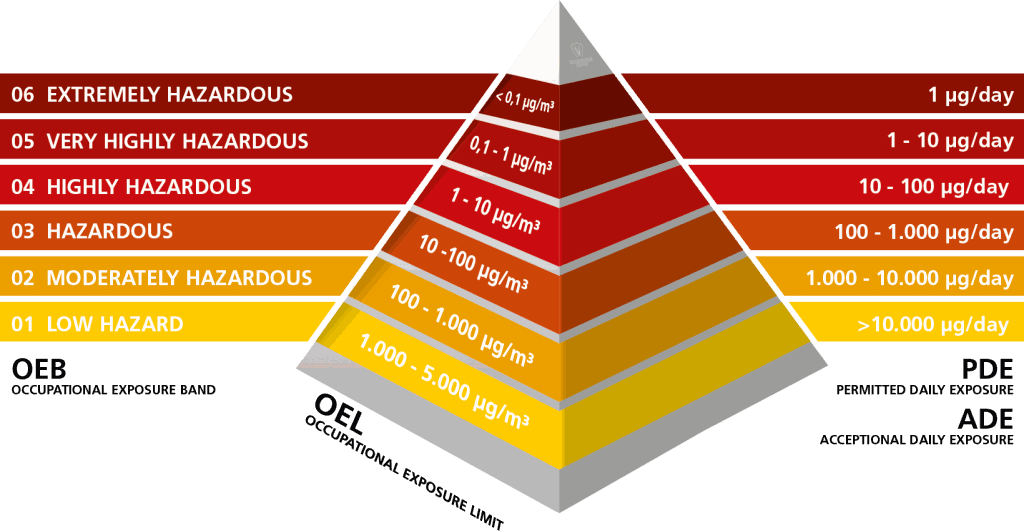 Containment
Used extensively in industries such as pharmaceutical, cosmetic, chemical, food, nuclear and defence, containment enclosures are increasingly being used in other industries and in varied applications where safe working environments and clean processing and pristine products are demanded.

Hosokawa Micron Ltd was formed in 1989 by the amalgamation of Alpine Process Technology and Hosokawa Mikropul and joined by LE Stott to become a specialist in the development, manufacture and installation of machines and systems for powder and particle processing, hygienic filling and weighing, containment and nanotechnologies.